DISTINCTIVE INTERNATIONAL ARAB FESTIVALS AWARDS is a unique and prestigious annual event that honors distinguished International and Arab personalities in recognition of their annual achievements and contribution towards committees and society betterment. These personalities are selected by qualified committee and honorees are chosen from all fields such as: Music, arts, culture, business, humanitarian services, etc.
Prior to the conception of DIAFA, the organizers have successfully conducted the largest and most renowned ceremony known as Beirut International Awards festival in Beirut, Lebanon for the past 10 years.
DIAFA has successfully achieved 3 editions of this star-studded event for the past three years at Atlantis – The Palm, Dubai and is trending as a hot topic on social media amongst VIP celebrities, honorees, bloggers and influencers.
November 29th, 2020 – 6:00 pm

RED CARPET

November 29th, 2020 – 8:30 pm

DIAFA AWARDS CEREMONY

THE POINTE, PALM JUMEIRAH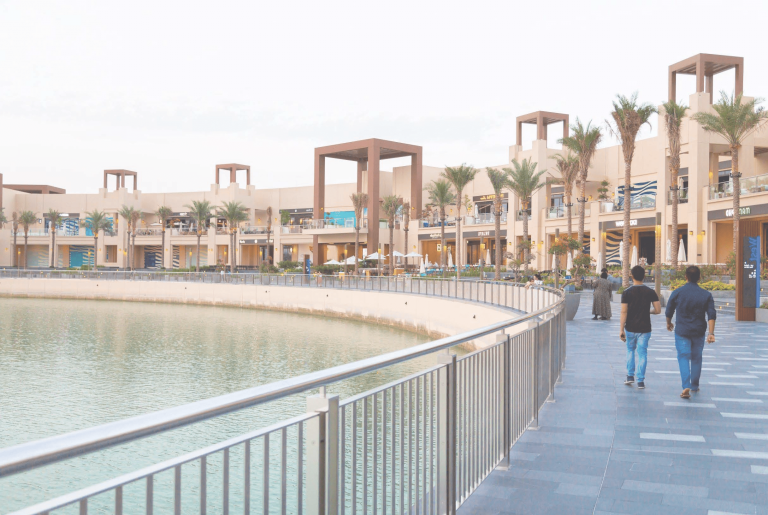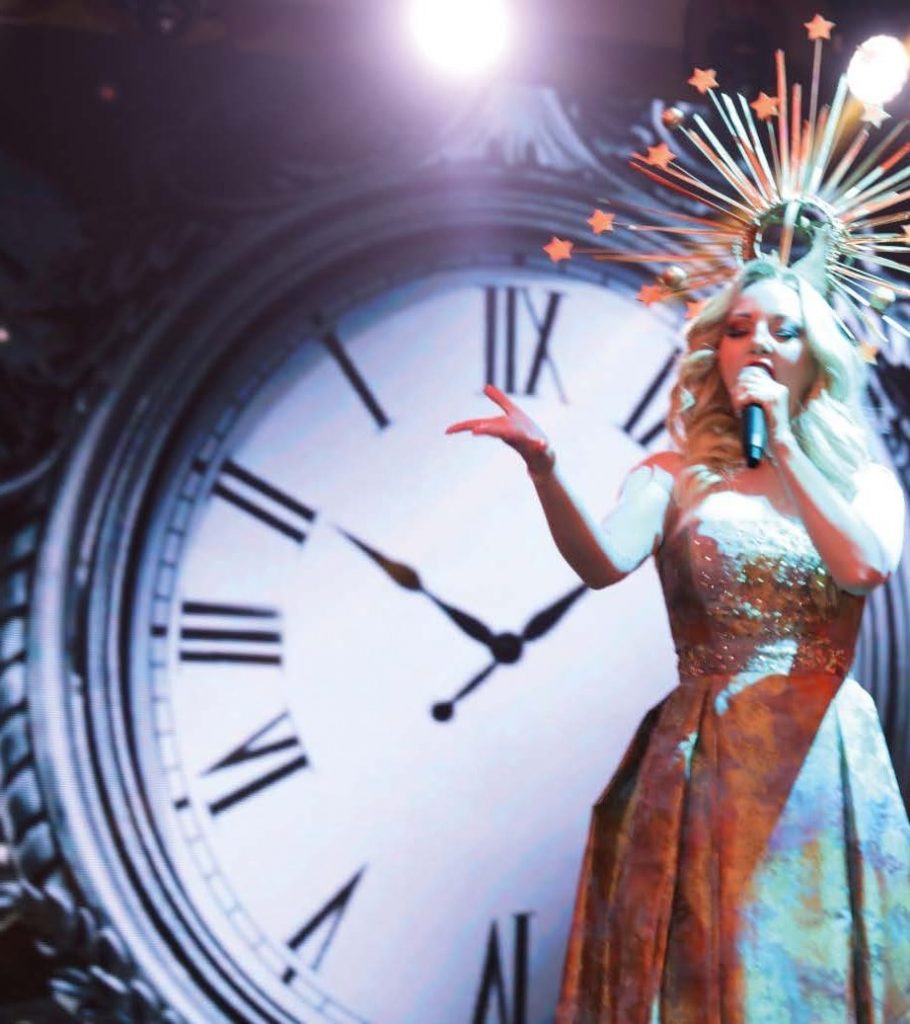 EVENTS SCHEDULE
November 29th 2020 6:00 pm

Interviews, welcome drinks and pre-party.
Live coverage for the reception and interviews on the huge red carpet.
Fashion police station with Famous men, women & jewelry designers, fashion bloggers and influencers.
VIP Station will be hosting the honorees and stars arriving on set to participate in the ceremony.
Social Media booth will be promoting #DIAFA in a very special format with stars and celebrities participation LIVE on air.

November 29th 2020 8:30 pm

Awards Ceremony for 26 distinguished personalities from different fields and various countries.
DIAFA 3rd Edition Press Conference 2019
A press conference will be held at Dubai, launching DIAFA 4th edition in the presence of celebrities, journalists, press and media representatives and last DIAFA honorees as last edi- tion witness.
HONOREES 2017
ELISSA – SINGER, LEBANON
NURGUL YESILCAY – ACTRESS, TURKEY
KHALES YOUSSOF – DIRECTOR, EGYPT
YOUSSRA – ACTRESS, EGYPT
ABED FAHED – ACTOR, SYRIA
LATIFA – SINGER, EGYPT
RIMA NJEIM – JOURNALIST, LEBANON
ALI AL KHAWAR – POET, LEBANON
FADIA AL TAWEEEL – JOURNALIST, UAE
HABIB AL ATTAR – ACTOR, UAE
MAJID AL MOHANDAS – SINGER, KSA
ABDUL KHAMID JUMA – DIFF, UAE
CHEB KHALED – SINGER, ALGERIA
ZAHA HADID – ARCHITECT, IRAQ
MOHAMMED SAEED HARIB – DIRECTOR, UAE
HONOREES 2018
WAEL KFOURY – SINGER, LEBANON
ELCIN SANGU – ACTRESS, TURKEY
HAYAT AL FAHED – ACTRESS, KUWAIT
BASSEL KHAYAT – ACTOR, SYRIA
DR. B.R. SHETTY – BUSINESSMAN, INDIA
OMAR KAMAL – SINGER, PALESTHINE
DORRA ZARROUK – ACTRESS, TUNISIA
IRINA BOKOVA – FORMER DIRECTOR GENERAL OF UNESCO, BULGARIA
ARINA DOMSKI – OPERA SINGER, RUSSIA
MATTAR BIN LAHEJ – SCULPTOR, UAE
FAYEZ SAEED – SINGER & COMPOSER, UAE
TURKI AL DAKHEEL – JOURNALIST, KSA
WALEED NASSIF – DIRECTOR, LEBANON
RAHA MOHARRAK – SPORTWOMAN, KSA
ABU – STAR OF THE YEAR – SINGER, EGYPT
HONOREES 2019
DAREEN BARBAR & ARZ ZAHREDDINE – ATHLETES, LEBANON
ALI MUSTAPHA – DIRECTOR, UAE
SAMRIA SAID – SINGER, MOROCCO
SABREEN – ACTRESS, EGYPT
SIRUSHO – SINGER, ARMENIA
ENGIN ALTAN DUZYATAN – ACTOR, TURKEY
HAIFA HUSSEIN – ACTRESS, UAE
DR. MEDHAT EL ADL – ACTOR, WRITER & POET, EGYPT
RED ONE – SINGER & COMPOSER, MOROCCO
CYRINE ABDEL NOUR – ACTRESS, LEBANON
SABER REBAI – SINGER, TUNISIA
MAHIRA KHAN – ACTRESS, PAKISTAN
HAYA ABDUL SALAM – ACTRESS, KUWAIT
AYMAN ZEIDAN – ACTOR, SYRIA
NELLY KAREEM – ACTRESS, EGYPT
MIKE ANGELO – SINGER & ACTOR, CHINA
WAFA BIN KHALIFA – HUMANITARIAN, KSA
HUDA RIYAMI – PAINTER, UAE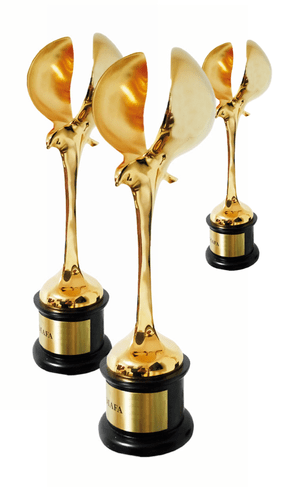 THE JURY COMITTEE
The Jury Committee of the Distinctive International Arab Festivals Awards  is composed of multi-discipline international experts, academicians and practitioners. The committee will review  nominations and carefully select recipients from the award categories who have performed distinguished and extraordinary annual  professional and personal achievements.
WANT TO KNOW MORE ABOUT OUR COMPANY? CURIOUS WHAT ELSE WE DO?

DISTINCTIVE INTERNATIONAL ARAB FESTIVALS AWARDS
Our social media pages are highly supervised by social media experts and managers  who upload, every week, throwback posts about DIAFA 2019 or announcing news about our upcoming event.